It was a magical morning at Dardenne's Breakfast With Santa! Thank you to Santa for stopping by and to our PTC for hosting such a fun family event! #ItsAKnightThing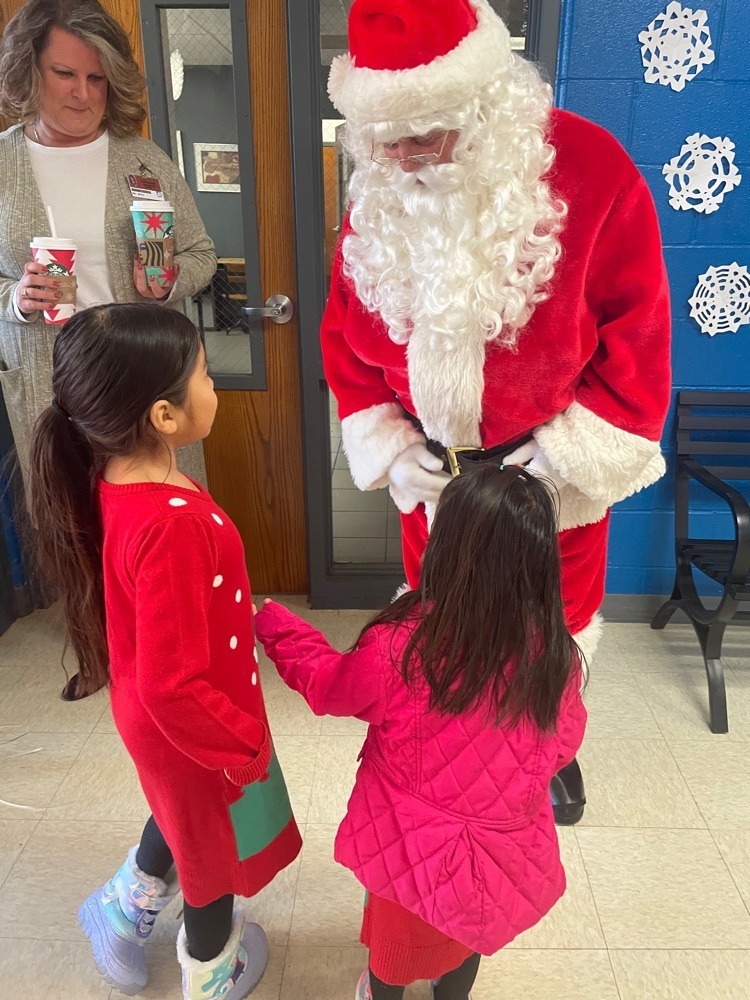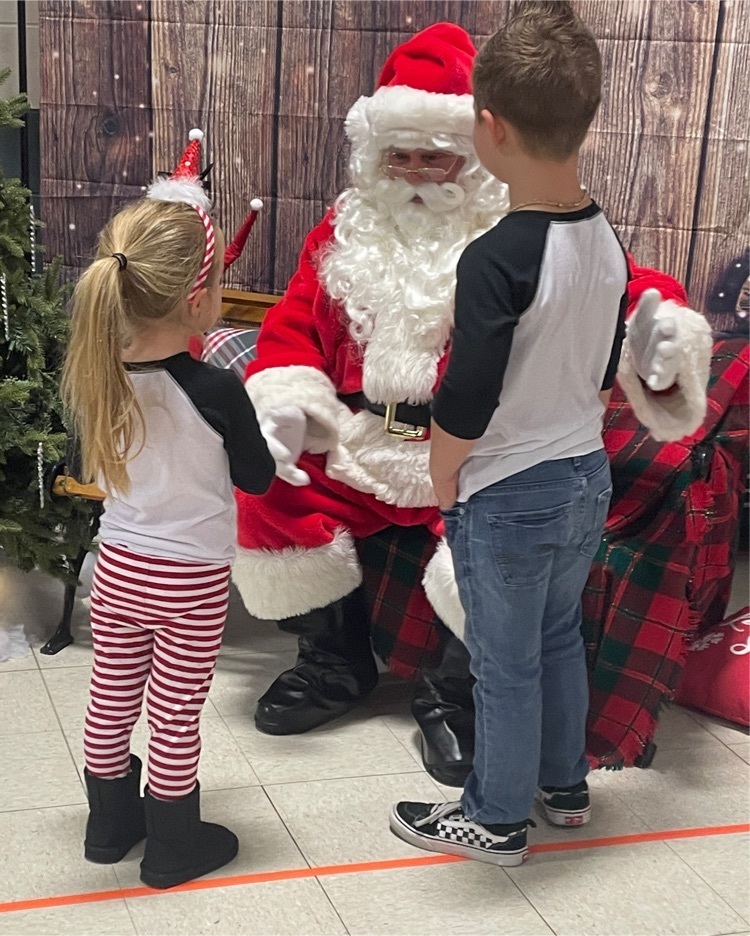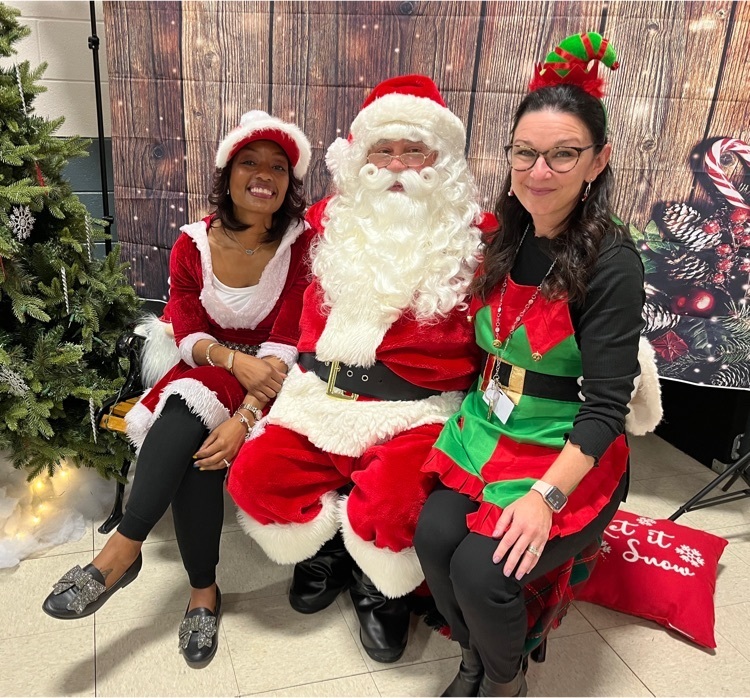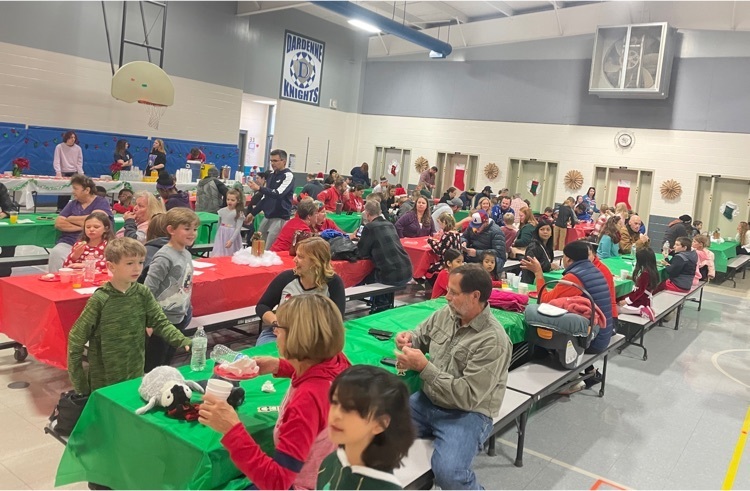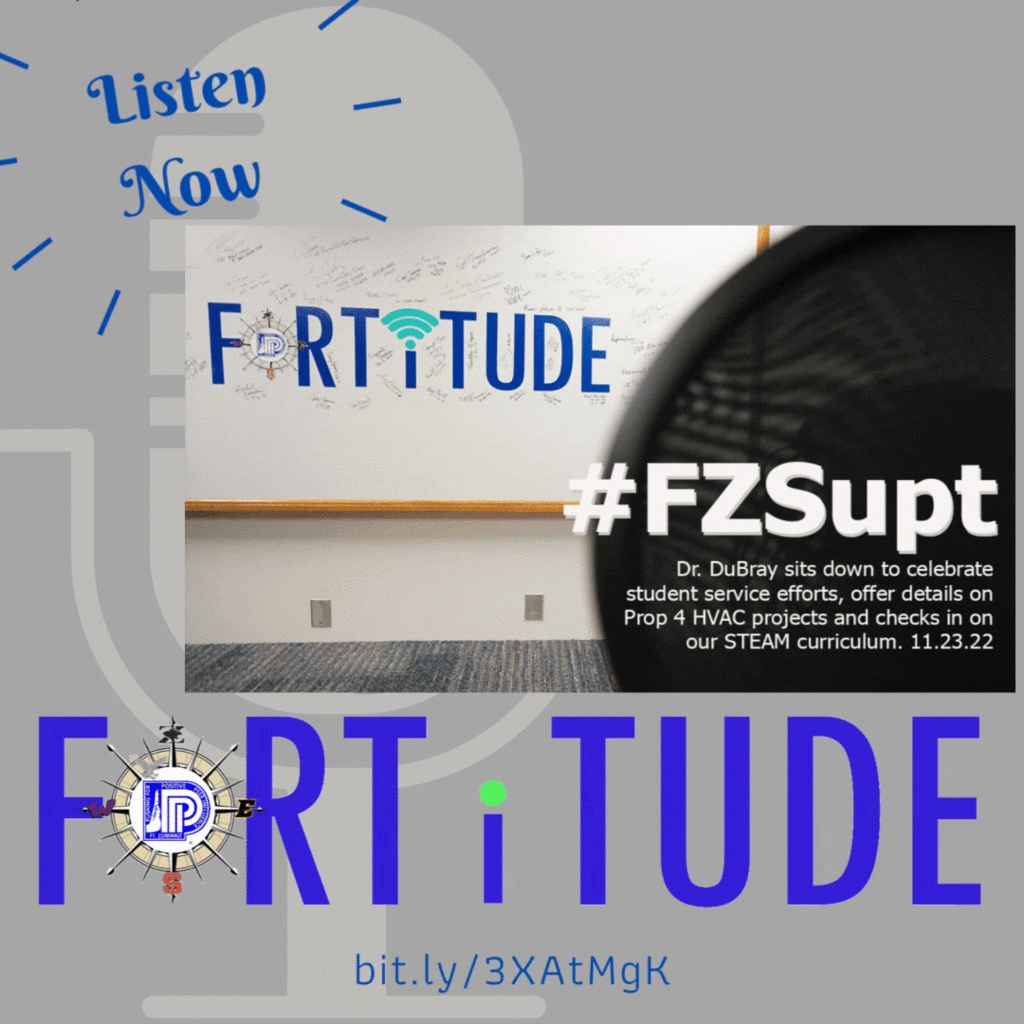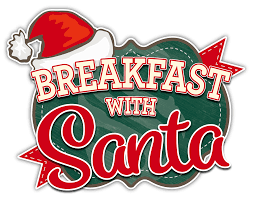 Have a restful break Dardenne Families! We are thankful for you! #ItsAKnightThing #WeAreDES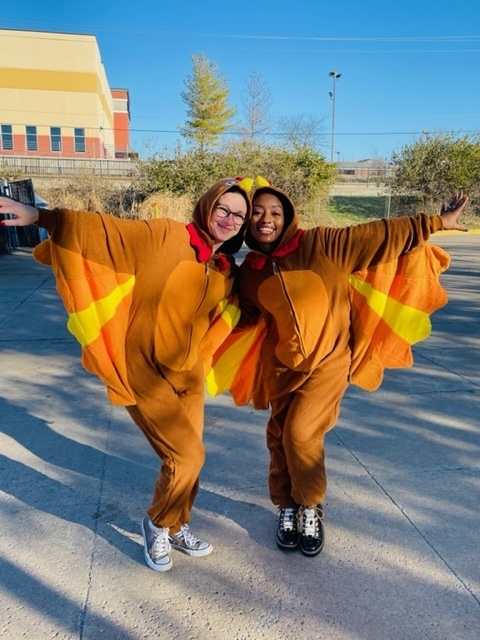 Have a wonderful Thanksgiving Break Dardenne Knights! #ItsAKnightThing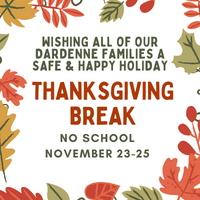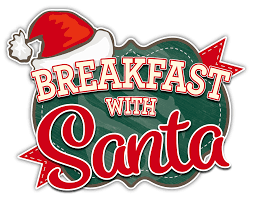 Tonight our Dardenne Knights spent time reading to therapy dogs. Thank you to our reading specialists for planning such a great family event. #ItsAKnightThing #WeAreDES
Happy Support Staff Appreciation Day! We are so grateful for all of our staff members that work to support our teachers and students at Dardenne. Thank you for all you do! #ItsAKnightThing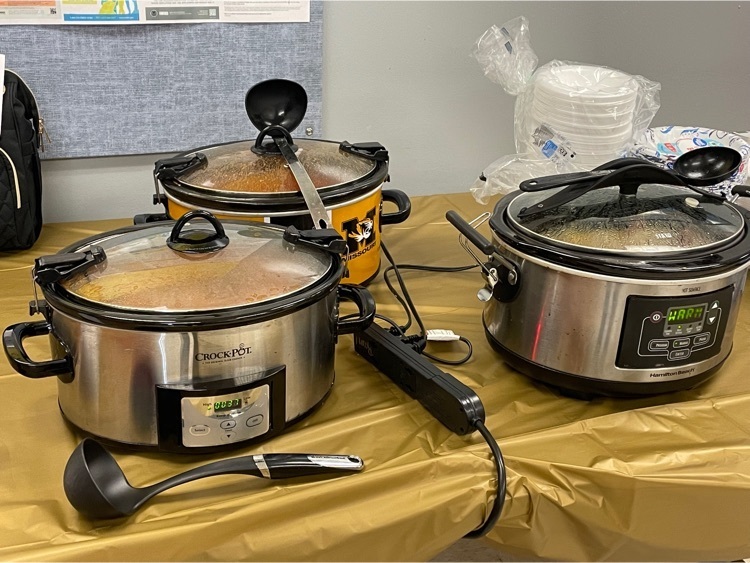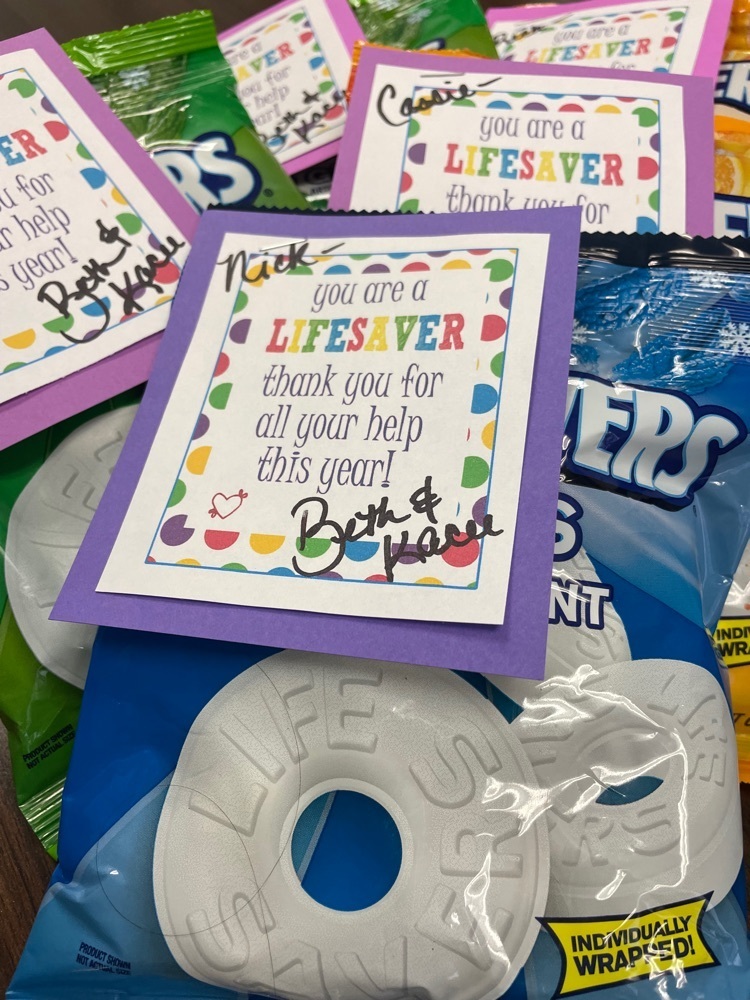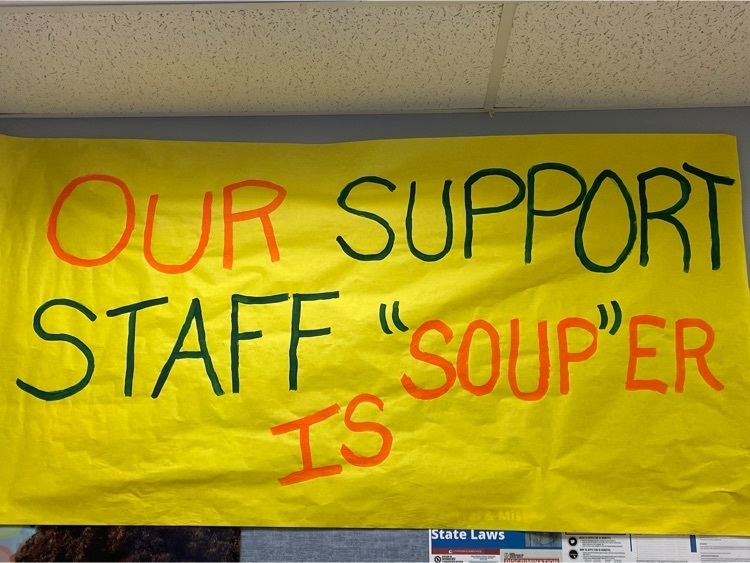 Thank you to the O'Fallon Fire Department for their generous donation to the No Hunger Holiday Turkey Drive! #ItsAKnightThing #WestSide #TeamAllen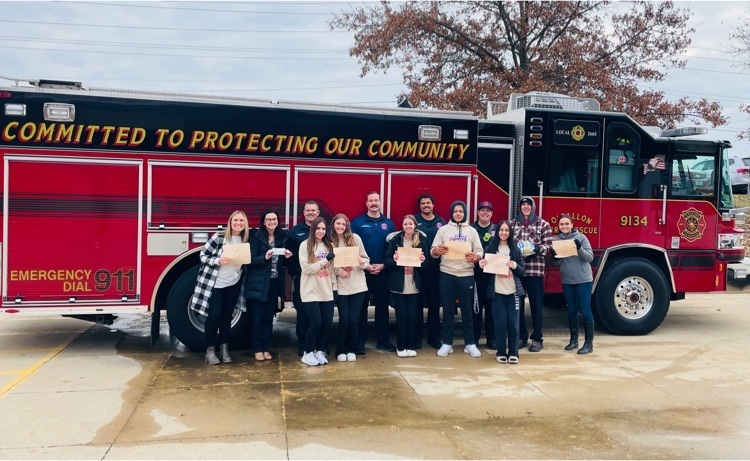 Don't forget that Tuesday, November 15th is Papa Johns Night! Use the promo code SSD002 when ordering for our school to receive credit. Up to 25% of your purchase price will be donated to Dardenne.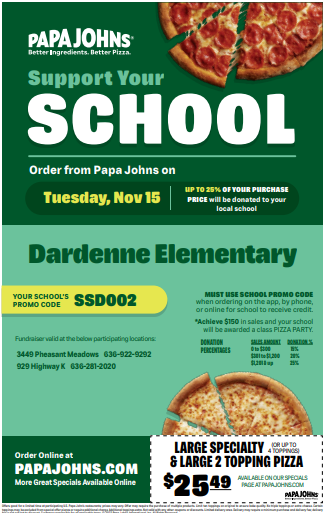 Dardenne Elementary staff and students are ready for Thankfulness Week! #ItsAKnightThing #WeAreDES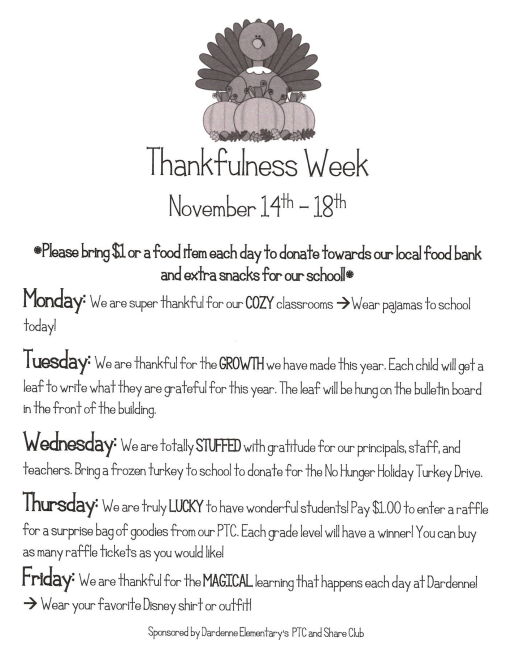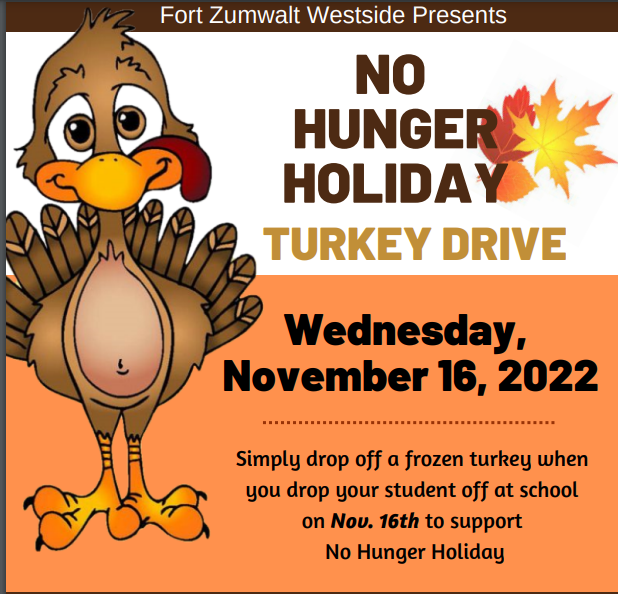 We had a great day at Dardenne honoring our Veterans!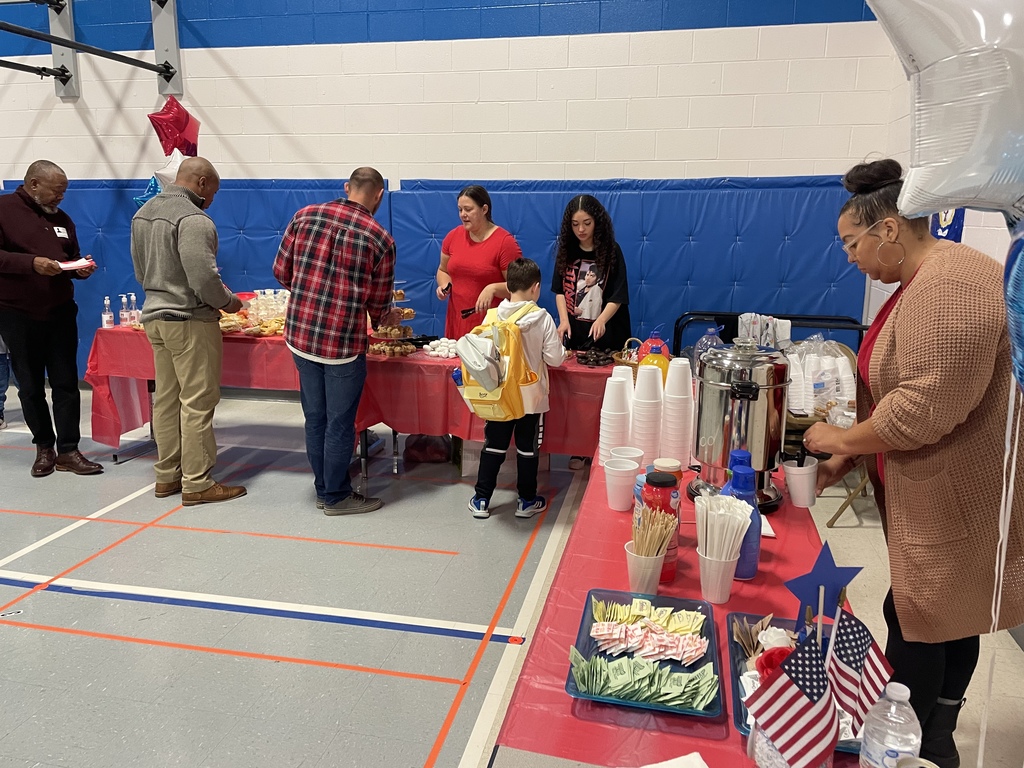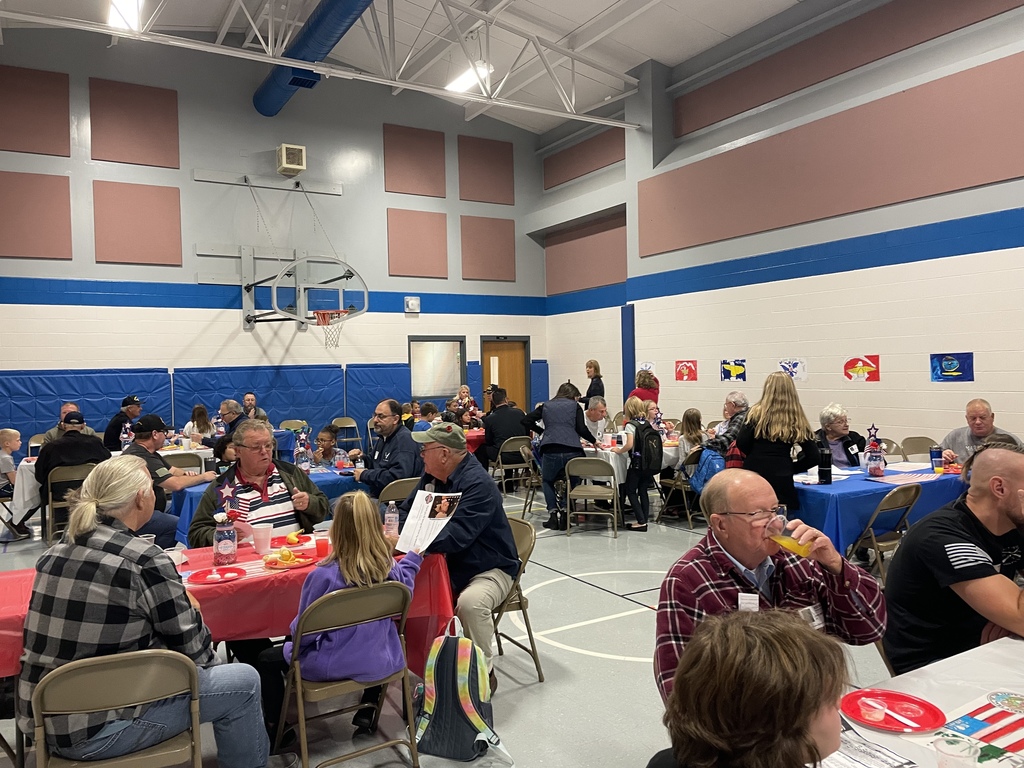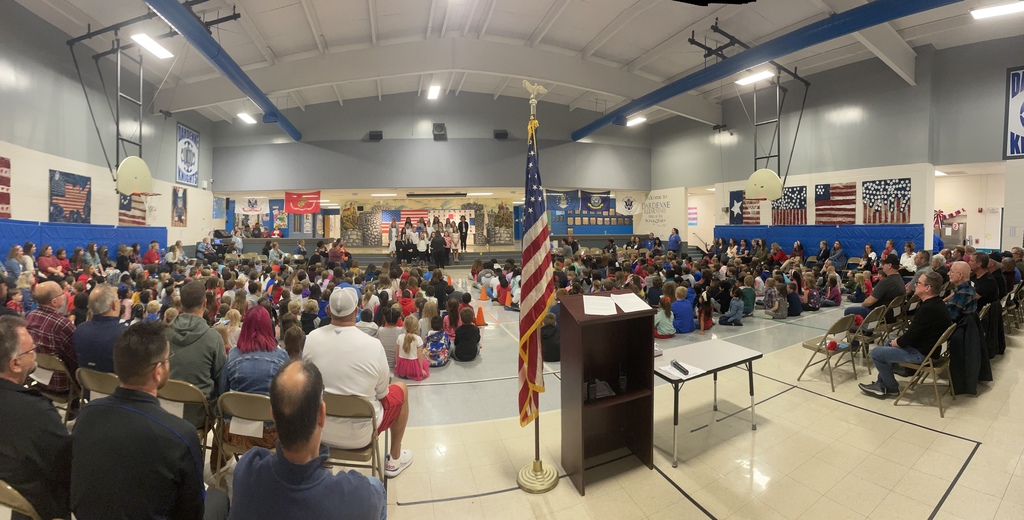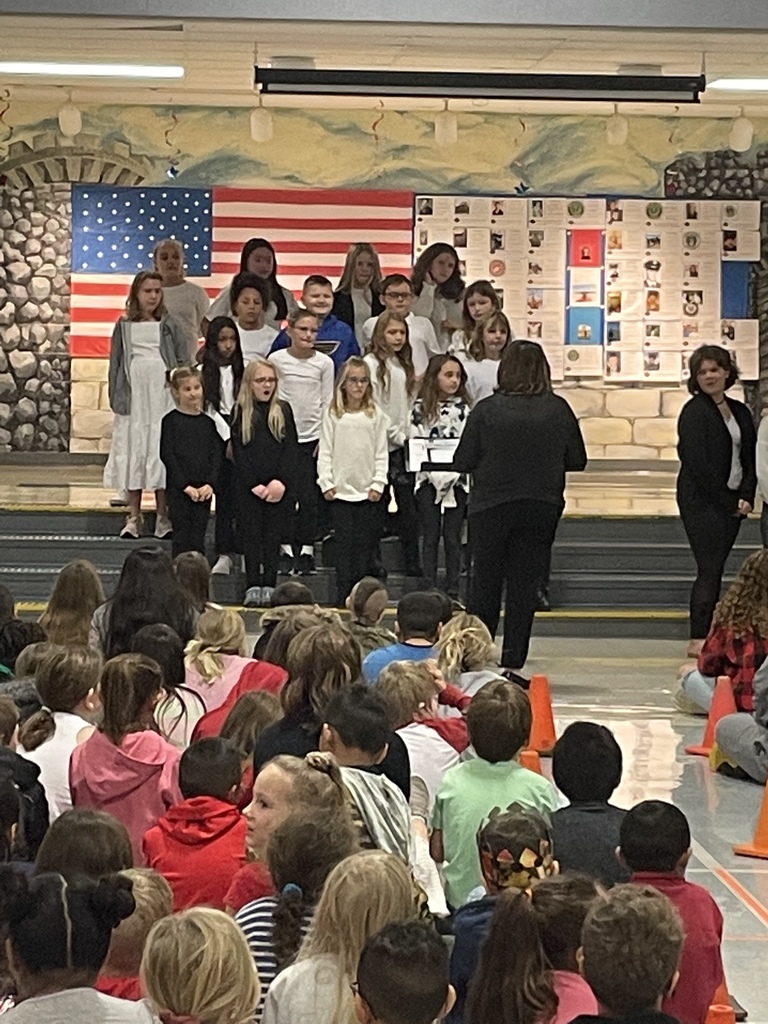 Happy Veterans Day! We can't wait to honor and celebrate our Veterans later this morning at Dardenne during our assembly. #ItsAKnightThing #WeAreDES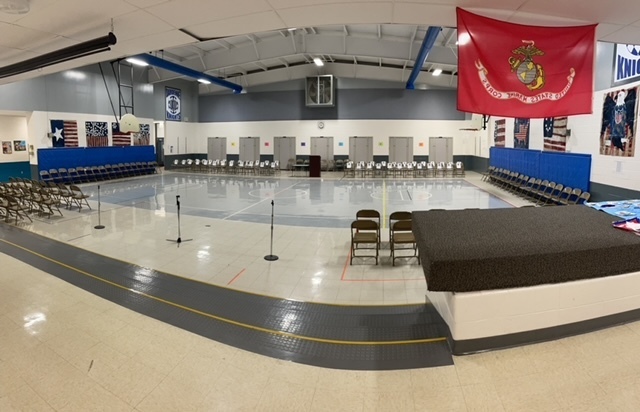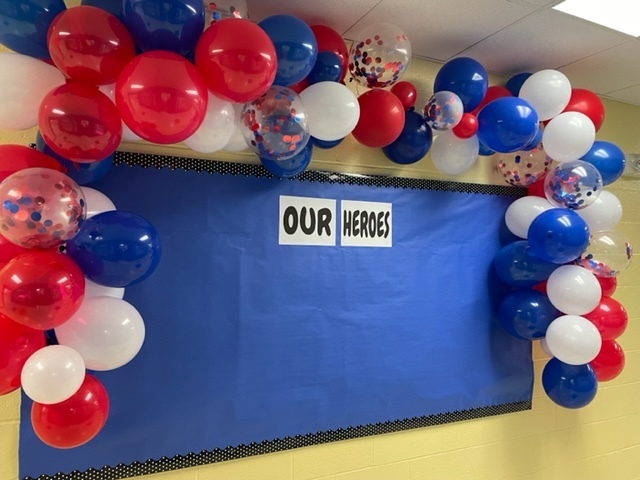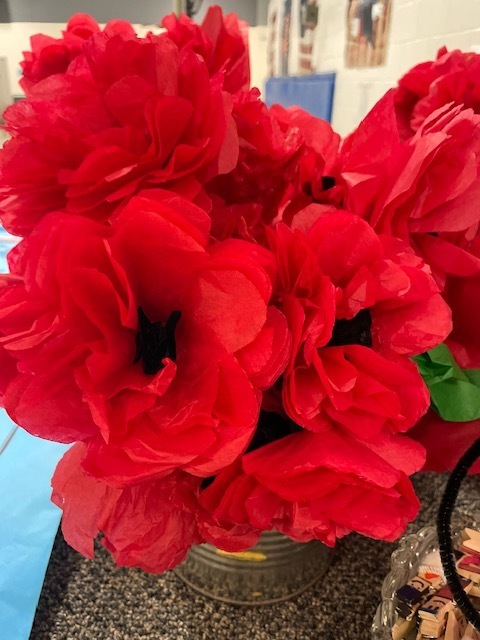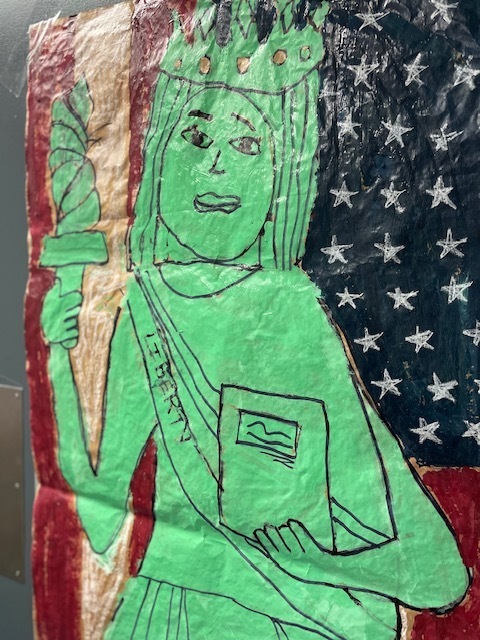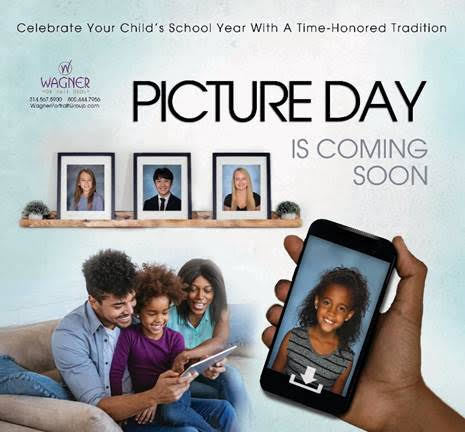 Check out FORTiTUDE playlist #21stCenturySkills More on course offerings & student achievements in #FZSD Career Technical Ed pathways. Students, teachers, alum check in to discuss @PLTW, @SCCCaps, ZumwaltApprenticeships.com and more. bit.ly/3Uag5mG @MoEducation @GovMikeParson
Dardenne Elementary celebrated the 50th Day of School on Thursday, November 3rd. #ItsAKnightThing #WeAreDES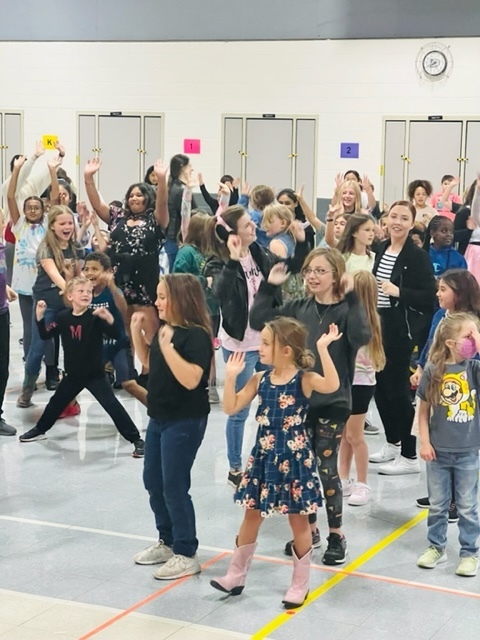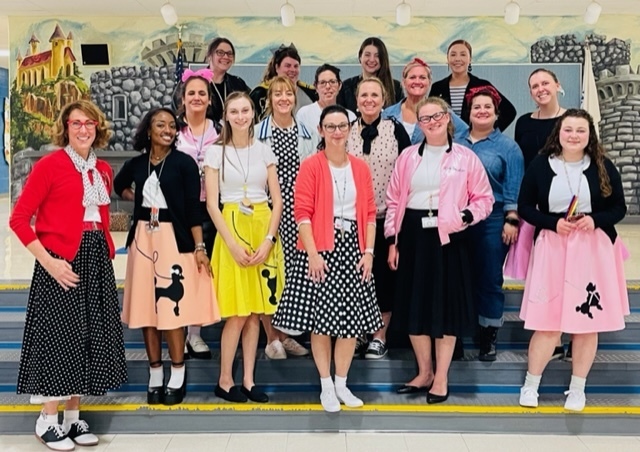 Dardenne Elementary will celebrate the 50th Day of School on Thursday, November 3rd. #ItsAKnightThing #WeAreDES